Infrared Entertainment Presents:
"Drop It Down"
T 'Melle is an R&B singer, songwriter and dancer
from Philly. Her career began with support of
mentor Lisa Left Eye Lopes.
As a teen she decided to move to Atlanta, GA which has led to her solo career today
having worked with producers and such as Usher
Raymond, Tricky Stewart, Bryan Cox, and Rodney
Jenkins. Now T' Melle will take over the summer with
her sultry single, "Drop it Down." This mid-tempo record to be released in July captures the flirty side
of hip hop's latest -esteemed "bad girl."
"Drop It Down"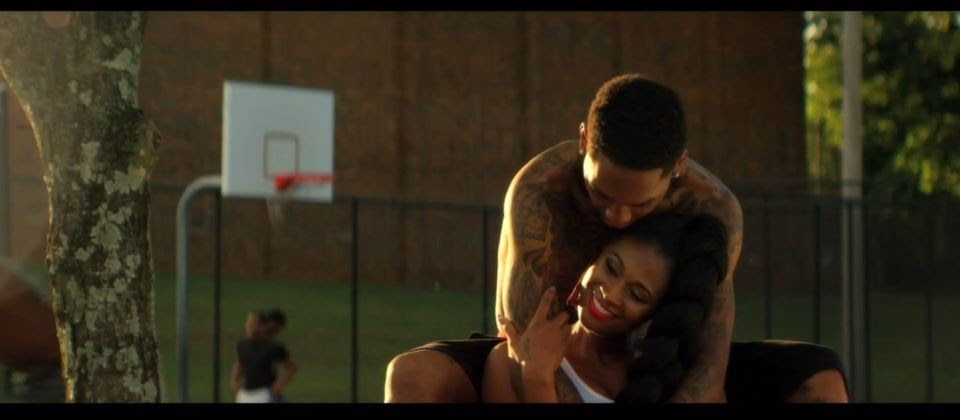 POWERED BY